We are
Your trusted
comms partner
And this is what
we do
We are
Your trusted
comms partner
And this is what
we do
We're Pages Creative, an award-winning creative design and editorial agency specialising in corporate communications.
Our talented team goes the extra mile to deliver seamless, polished and impactful publications in print, digital and online. With our joined-up service and more than 25 years' expertise, we're a team you can trust to deliver.
---
Working with Pages Creative is a seamless and enjoyable process every time. Having a dedicated team who are passionate about creating new and innovative ways of communicating is not only refreshing but also inspiring. The team understand the restrictions our business faces and tailor their designs to fit the brief perfectly and for that I am incredibly grateful. I wouldn't want to work with any other creative agency.
---
Olivia Hall
Communications manager
Hoist Finance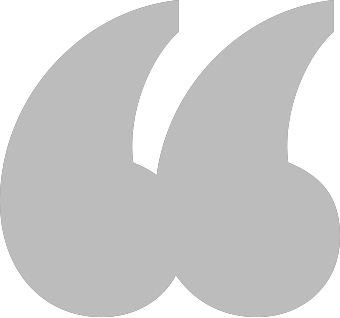 Latest news
Escape to victory!
---
The Pages team took on a different sort of lockdown when we tackled an online Prison Break. We had 60 minutes to break out of our cell in HMP Standfast, guided by a 'live' helper on site. Happily, our collective brainpower proved enough as we escaped with one minute 17 seconds left – we love a deadline!
More news